News at Soundrevolution
%Europe/Zurich %b %2017
Blumenhofer, HiFi Show, Lavardin

The
Analog Audio Association Switzerland
has elected some products of our portfolio to present their own event in Basel. And honestly, they have chosen some of the best: the Lavardin ISX Reference and the Blumenhofer Acoustics Genuin FS 1 MK 2.
We will be present as well to be able to support them in all possible ways.
Here
You can download the program of the event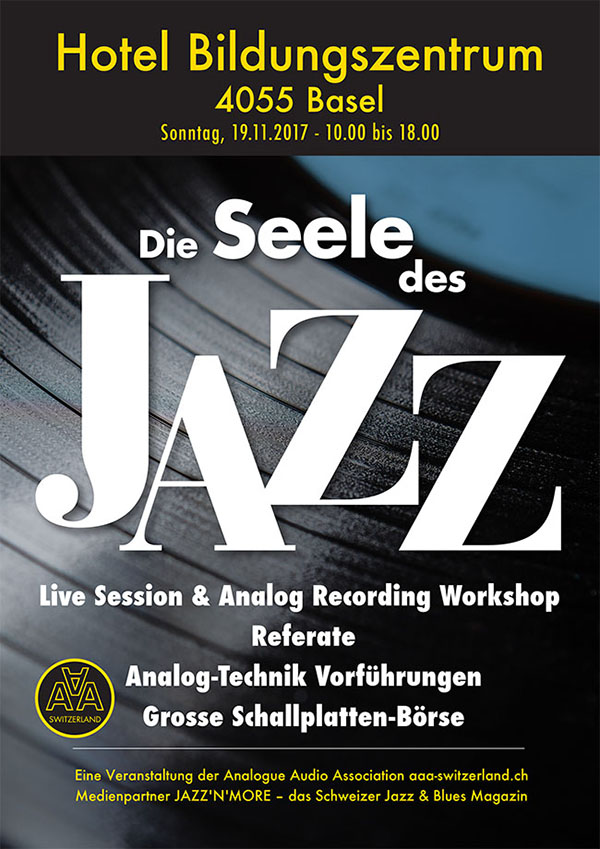 %Europe/Zurich %b %2017
Cammino, Dr. Feickert, Einstein, Hegel, HiFi Show, Lavardin, Manger, Merging-Nadac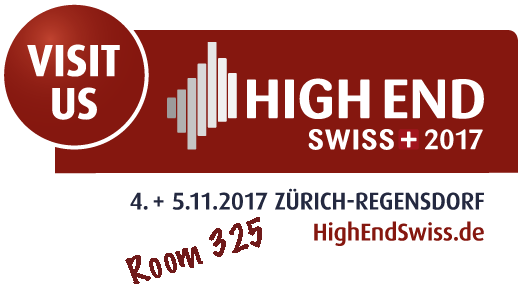 In Zürich-Regensdorf, at the hotel Mövenpick on the 4th and 5th of November You can enjoy the complete presentation of our products.
We will be presenting:
- NADAC Player (ROON)
- Lavardin integrated Amp (either the IS-X Réf. or the IT-X)
- CD Player Hegel Mohican or Gato Audio
- Einstein Little Big Phono
- Cammino Power Harmonizer H3.1 MK2
- Dr. Feickert Woodpecker Turntable
- Loudspeakers from Manger
- Cabling from Brandt Audio and Cammino
- our own rack creation based on Omicron products
…and lot of good stuff and good music!!
Pay us a visit on the 4th and 5th of November at the Swiss High End in Zürich-Regensdorf. Room 325.
You will be able to enjoy and purchase some chosen CDs and LPs from the Foné Catalog