News at Soundrevolution
%Europe/Zurich %b %2017
Brands, Soulines
We are improving our analogue offerings.
Soulines
from Serbia is now in our product portfolio.
Very nice and simple turntable based on a minimalistic concept.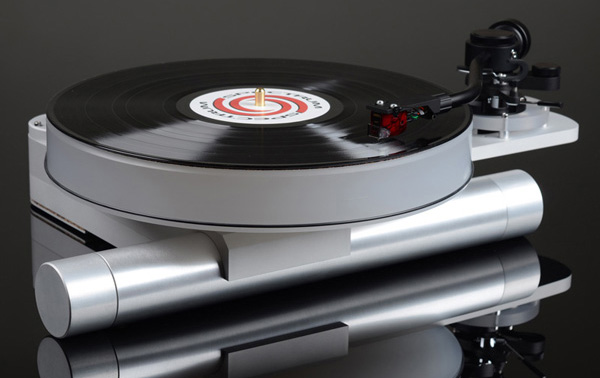 %Europe/Zurich %b %2017
Blumenhofer
After a long development, and about one year from the last sale of the
Fun 13
, Blumenhofer introduces the new
Fun 13 MK 2
.
Blumenhofer's goal was to keep the same friendly dimensions and the same friendly design of the predecessor. Not a bigger loudspeaker, but a far better sounding one.
The differences, technically speaking are 2:
- a new silk dome tweeter with 28mm diameter
- a new woofer same dimensions but with P2C membrane
The first production after the pre-series have left the company in the last weeks.
About the beginning of February it will be also available in Switzerland