News
Blumenhofer macht aussergewöhnliche Lautsprecher im Süden Deutschlands, nahe Augsburg und von A bis Z selbst. Natürlich ist es schwierig für Audio-Enthusiasten, sich die verschiedenen Modelle lokal einmal zu Gemüte zu führen, vor allem die gewichtigen Exemplare.
Nun kann man sich die Genuin FS 1 MK 2 das Flaggschiff der Genuin-Serie zum ersten Mal in der Schweiz zu Gemüte führen und zwar am Samstag 3. Juni von 9:00 bis 17:00 bei InConcert Audio in Olten. Dazu kann man sich auch kleinere Modelle, wie die Genuin FS3 MK2 und die überragende Tempesta 17 anhören und bekommt damit einen guten Eindruck von den wunderbaren Klangwelten von Blumenhofer.
Hier können sie den Ankündigungbrief von Christian Wenger auf avguide.ch
Es spielen Blumenhofer Genuin FS1 MKII mit einer Valvet vor - Endstufenkombination.
Cammino Power Harmonizer
Kabel von AbsolueCréation
Plattenspieler Dr. Feickert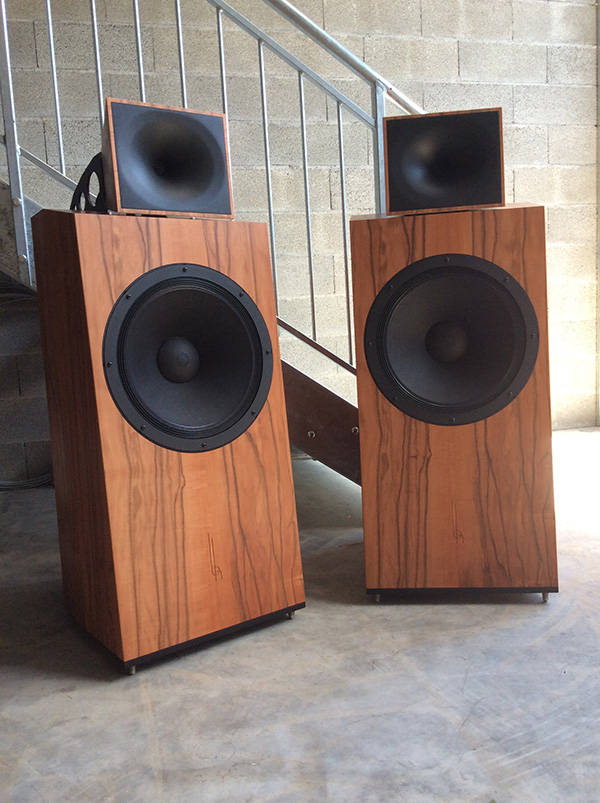 Valvet earned from Stereoplay the Golden Ear Award 2017 in the Preamplifier category.
Malte Ruhnke, the editor in chief, signed personally the award.
Here You can read the review that led to the award