News
Tuesday, 28 November, 2017 Filed in:
Hegel

Starting today the Hegel H160 will not longer be available. The Hegel H190 integrated DAC-Network Player-Amplifier will take his place in Hegel's product portfolio. And we are looking forward to deliver the first ones!

This year we supported with our products the Analog Audio Association Forum in Basel.
Blumenhofer Acoustics, Lavardin, Hegel, Manger, Cammino and other Cabling were the tools we used to contribute to their success. The cooperation was good, but, as usual there was quite a lot of work to do in there! All in all a success. If You are curious, You can enjoy the pictures here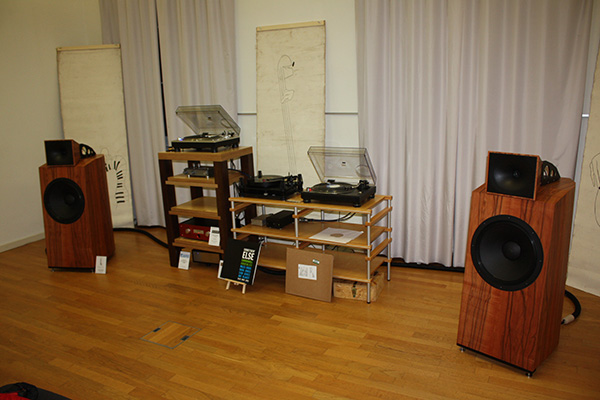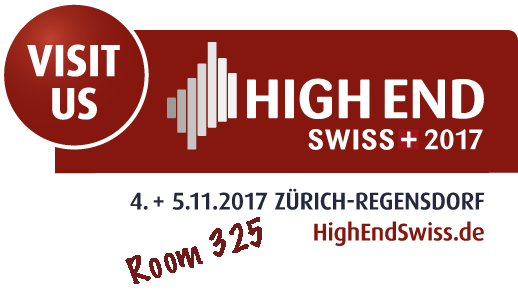 We were at the Swiss High End 2017, the setup was impressive and included all the news we have in our portfolio: Hegel, Manger, Cammino, Dr. Feickert, Nadac, Lavardin, Brandt Audio.
Daniela Manger herself (and You can see it in the pictures here) supported us in the show and we had a very pleasant and enjoyable time, lot of good stuff and lot of good music.
Mr. Giradischi from the Analog Audio Association expressed a very positive impression on our presentation. Here You can read his comments in German. Here is the original page on the AAA Association webpage